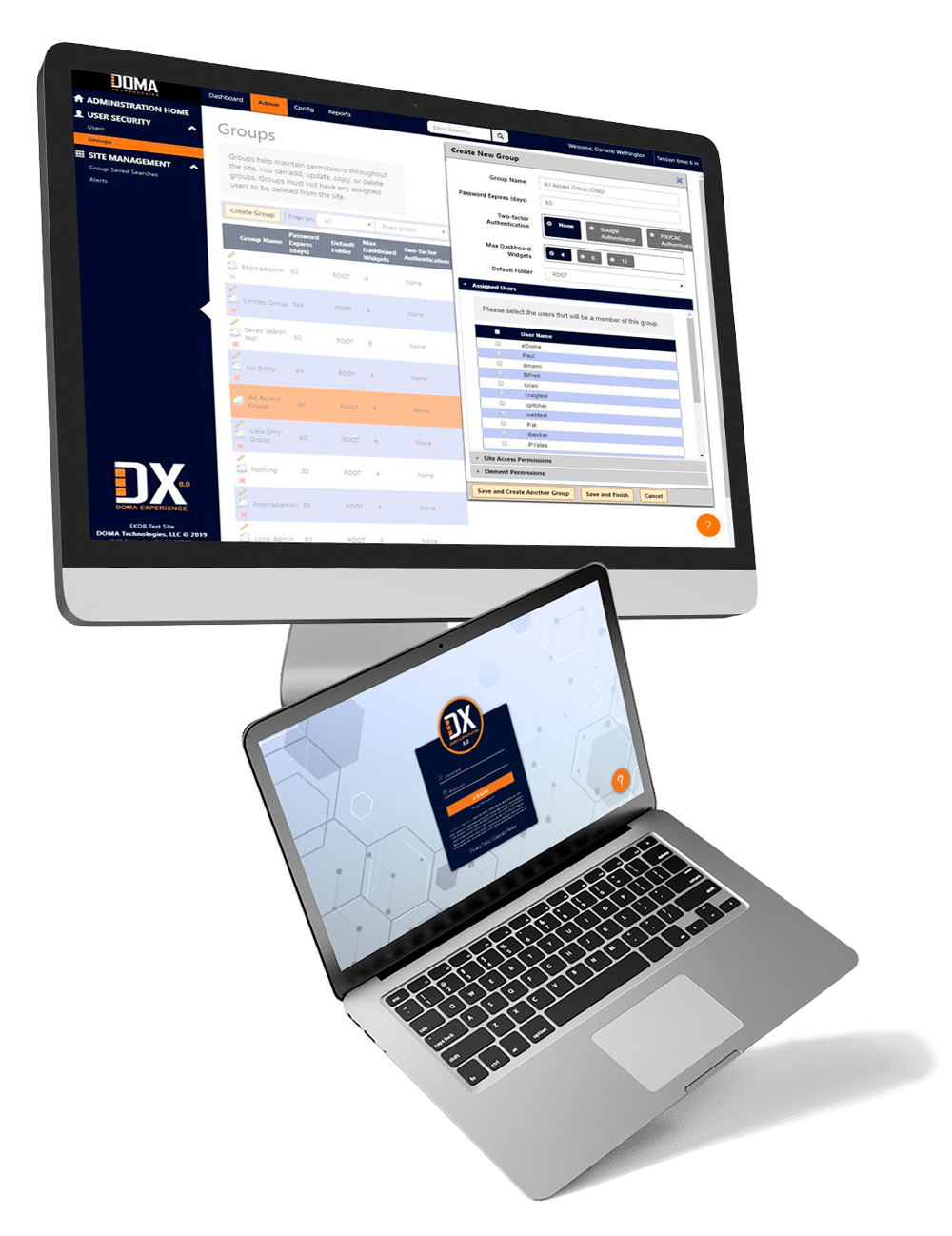 A Simple Platform with Powerful Results
In technical terms, the DX Engage Software is a powerful cloud-based Intelligent Content Services Platform (CSP) that is delivered as a Software as a Service (SaaS) solution. From initial ingestion of physical and digital source material to back-end analytics and reporting. More simply, DX Engage is the document management platform that does it all. Upload, manage, and collaborate with your documents and data using a suite of powerful, intuitive tools.
Transaction Based Pricing Model
DOMA's cost effective software pricing model is based on the number of transactions processed rather than a traditional per-seat licensing model. This allows organizations to scale implementation across multiple departments with ease.