Keep up to date with DOMA's latest News, Press Releases, & Updates.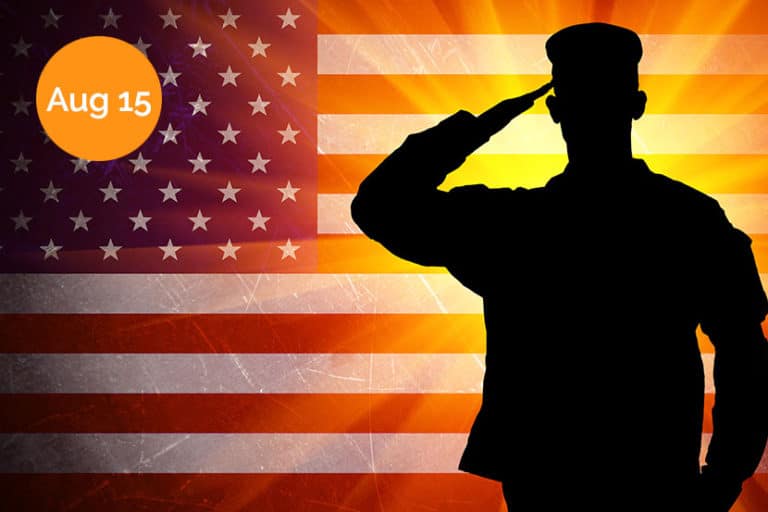 Virginia Beach, VA, August 15, 2018 – DOMA Technologies, a Virginia Beach- based company that specializes in cloud-based data and document management, announced today that they were re-awarded a multi-million-dollar four-year National contract from the U.S. Department of Veterans Affairs. LEARN MORE
Work smarter and automate your processes with DOMA 's FedRAMP ready Content Services Platform (CSP), powered by Amazon Web Services (AWS). Our platform makes it easy to create, collaborate, share, automate, and transform the way information is leveraged.