Case Study:
Department of Homeland Security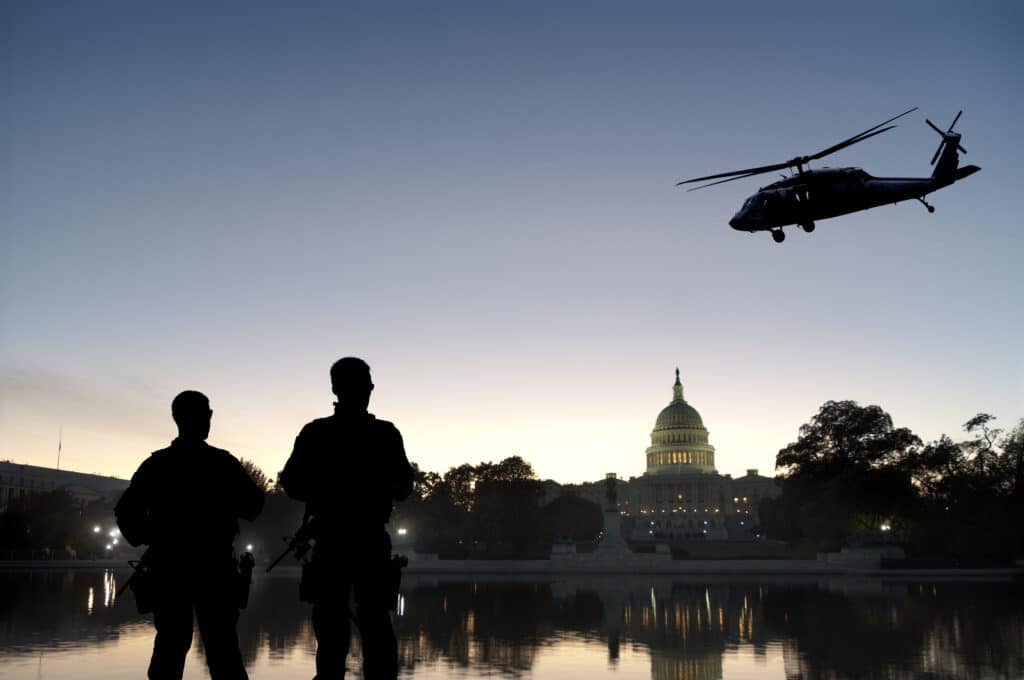 To learn more about this project or get in touch with the DHS department of Document Imaging and Translation Services, download the full brief. 
42% cost savings on hosting costs by migrating to the Cloud with DOMA.
As a result of ICE's law enforcement activities, special agents seize or detain a wide variety of documents and media. Document Imaging and Translation Services provide support in the preparation of evidence documents and media to be electronically (digitally) shared with applicable U.S. and opposing attorneys in the prosecution of cases.
DOMA has supported the DHS with intelligent data extraction, translation, and bates numbering to ensure data is accessible and organized prior to trial.
OCR Scanning 
Digitization Data Extraction & Verification 
Data Entry
Data Redaction 
File Conversion 
Bates Numbering 
Document Translation
DOMA continues to support DHS' Document Imaging and Translation Services department. To take advantage of this partnership check out the full project brief for contact information and additional details.